Description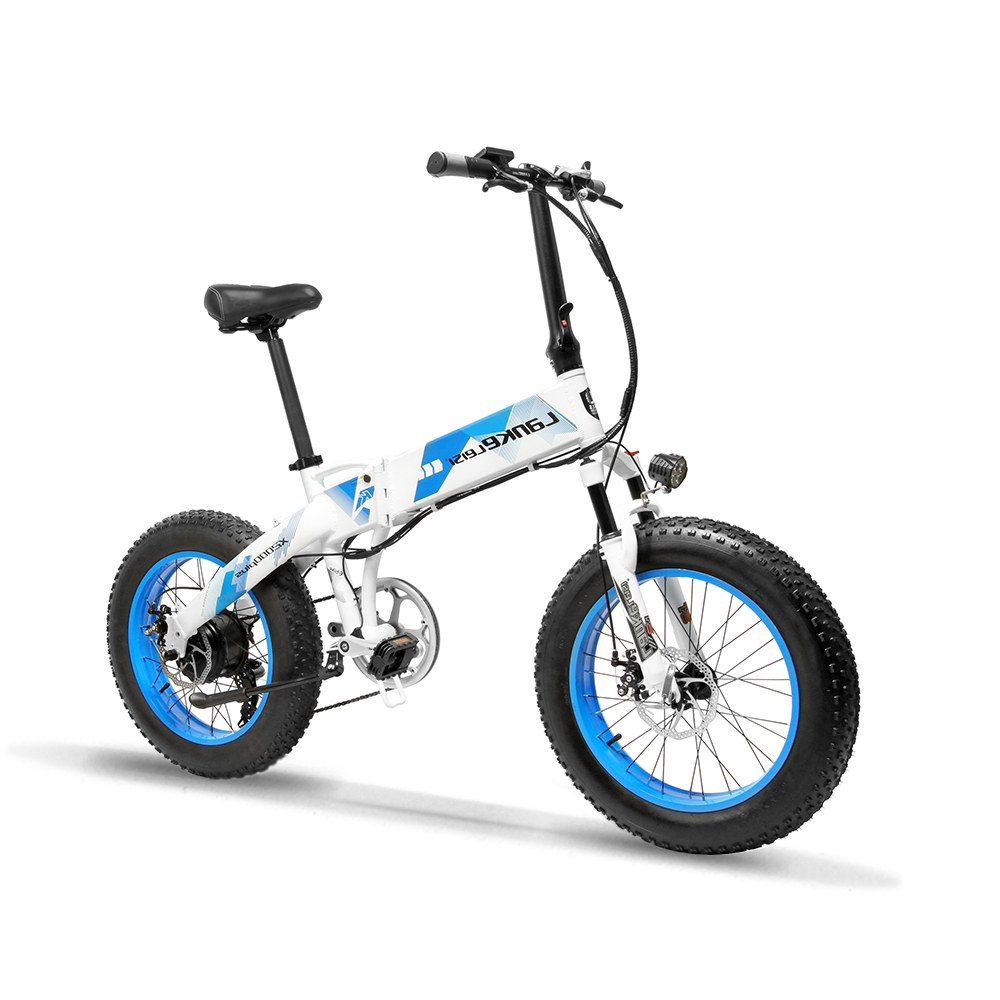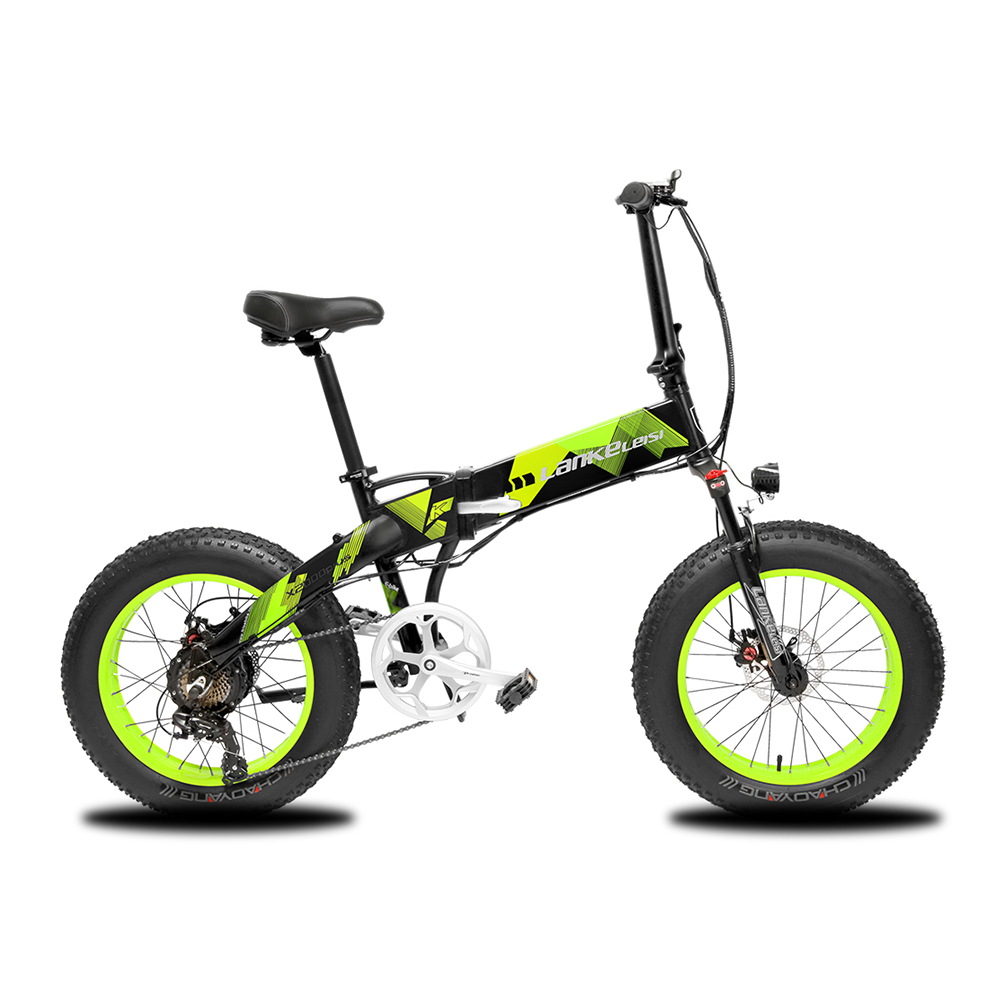 Lankeleisi X2000 Folding E-Bike
20″ Wheels with 4″ Fat Tyres
Fold in 5 seconds
Aluminium Alloy Frame
Panasonic Lithium Battery
20″ wheels
4″ Fat Tyres
Front Fork Suspension
Hydraulic Disc Brakes
3 Modes: Throttle; Assist; Leg Power
Shimano Gears
Smart LCD
Explore Features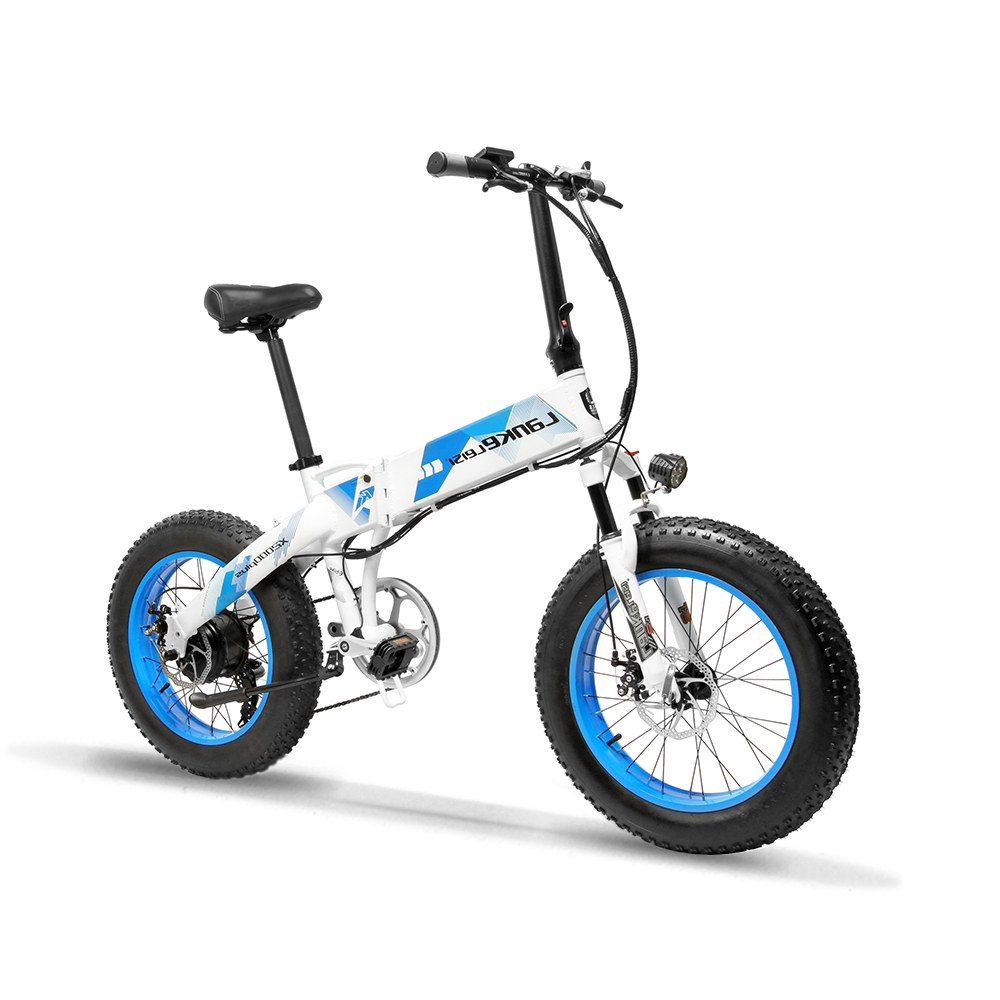 Lankeleisi X2000 Folding E-Bike
20″ Wheels with 4″ Fat Tyres
Fold in 5 seconds
Aluminium Alloy Frame
Panasonic Lithium Battery
20″ wheels
4″ Fat Tyres
Front Fork Suspension
Hydraulic Disc Brakes
3 Modes: Throttle; Assist; Leg Power
Shimano Gears
Smart LCD
Explore Features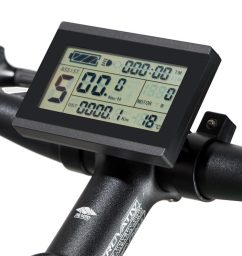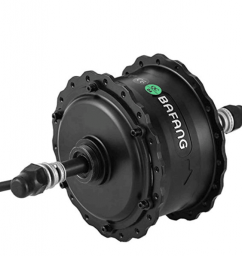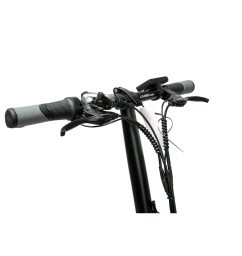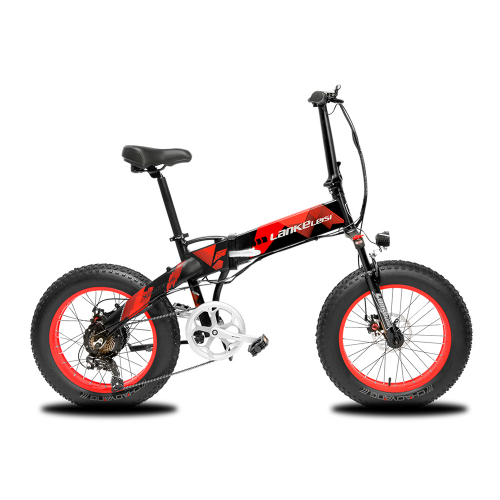 The Lankeleisi X2000 Folding E-Bike
The Lankeleisi X2000 Folding E-Bike, a 500W, fat tyre, BMX style hardtail that you can throw in the boot.
Looks great and is built like a tank!
UK roads?
Nope. Besides, that would be a waste. This bad boy is built for mud, snow, sand and gravel. Stick to private land and have a blast!